Image Everything


How Do You Look Online Increase Sales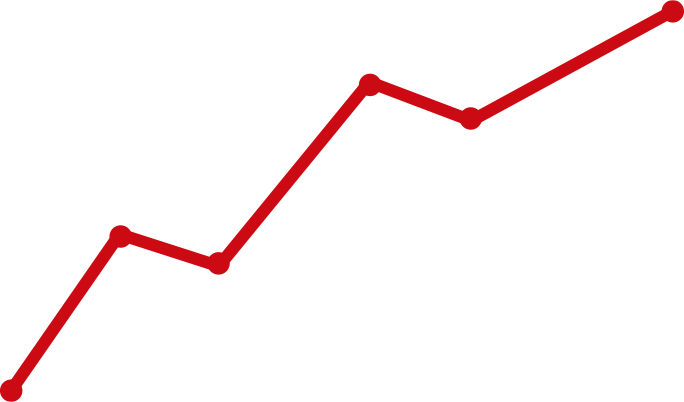 Practical Solutions
For Your Restaurant
We realize that on most days you have more tasks than time. No Worries!! We are here to help and will utilize our robust marketing platform on your behalf. Simply speaking, we do all of the work for you. We work everyday marketing your restaurant. We can create a vivid website, develop engaging social content and respond to all your online reviews for any restaurant. Sit back and see the RESULTS!
From the ground up, custom web designs.
A proven approach that gets your restaurant results.
NO CONTRACTS
WE DON'T NEED THEM
Slide
"Working with 240 group has been a game changer for our business. In the hospitality industry, it's hard to find time to focus on social media/reviews and keep up on our website. 240 group has helped tremendously."
Slide
"The 240 Group has been amazing. They took all the updates and corrections we wanted done for our new menu and made them work. Our new menu and site look awesome!!!!! They also do a great job keeping the current events on our site. Thanks so much for everything."
Slide
"They have provided us with Quality Design Work, and their Services have helped our business grow tremendously. They are so easy to Communicate with and they are very prompt with their responses, and they consistently uphold an extremely Fast Turn Around time on projects."
Slide
"We have been using 240 Group for a couple of years now and truly enjoy working with them. They are always very responsive to emails, text, and phone calls. I always get a response that same day. We would recommend them to anyone. Keep up the great work 240 Group!!!!"
Slide
"I worked with the 240 Group team to help put the FOCUS (Feeding Our Communities with United Services) Web site together in short order. The team was so responsive and a delight to worth with. Deadline was met with no problem and we were handed a Web site that more than met our expectations. Kudos to the 240 Group!"